Masks are highly recommended.
See our latest COVID news.
Instructor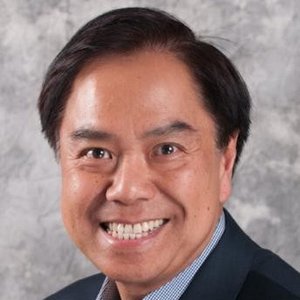 Hong Nguyen-Phuong

LinkedIn
"Producers produce. The market validates."
---
HONG NGUYEN-PHUONG, MS, PMP®, PSM I, PSPO I, SASM, SA, has managed teams, technology projects and programs at Sun Microsystems, Symantec, and PG&E, as well as at smaller organizations and startups. He trained and coached Agile Scrum teams at FMFA, and non-technical community program teams at ICAN. Nguyen-Phuong has a bachelor's degree in Electrical Engineering from MIT, and a master's degree in Computer Science from Boston University.
Associated Program(s)
Lean-Agile Project Management
Project and Program Management
Software Engineering and Quality
Hong Nguyen-Phuong's courses currently open for enrollment
| Start Date | End Date | Quarter Units | Location | Cost | |
| --- | --- | --- | --- | --- | --- |
| 02-15-2023 | 03-15-2023 | 1.5 | REMOTE | $750.00 | Enroll |
| Start Date | End Date | Quarter Units | Location | Cost | |
| --- | --- | --- | --- | --- | --- |
| 10-21-2022 | 12-02-2022 | 1.5 | REMOTE | $750.00 | Enroll |